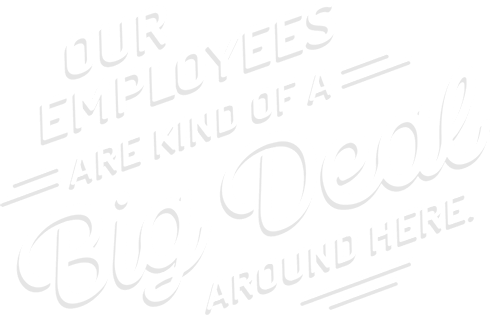 UniFirst Recruiters and/or representatives will not ask job seekers to provide personal financial information when submitting a job application. Please be vigilant as such requests for information may be fraudulent.
Jobs and Careers at UniFirst Corporation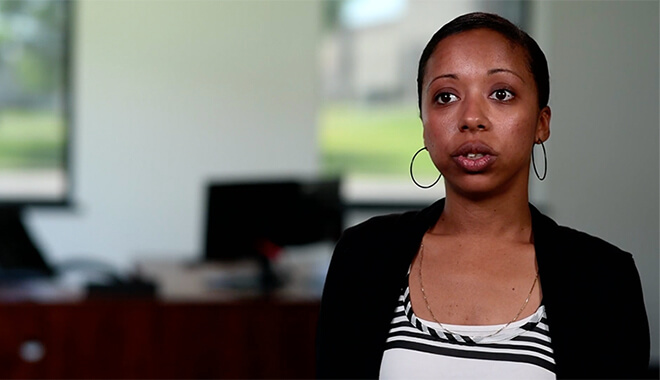 You can be a big deal, too!
The fabric of UniFirst is woven from its unique family culture. Our Team Partners experience a small company feel while taking advantage of the benefits, resources, and stability that come with being a nearly 2 billion dollar organization. At UniFirst, you'll be empowered with the training and tools you need to reach your full potential. We believe each Team Partner contributes directly to our success, and that means huge career growth opportunities for you! We take care of each other while we take care of business. It's part of what makes working here such a Big Deal!
View More Videos
Find your best fit and join our family
We have a wide range of opportunities – from outstanding careers in Sales to exceptional roles in Production, Customer Care, Route Service, and much more. Whatever your skills, talent and experience, UniFirst has an opportunity for you. Best of all, you'll land with friendly colleagues who share your passion and enthusiasm for success. Explore our career areas, and find your best place to begin an exciting career at UniFirst!
Leadership Development Program

Corporate

Sales

Production & Maintenance

Customer Service & Office Support

Service