This is not just another "Sales Job."
It's the start of your new Sales Career.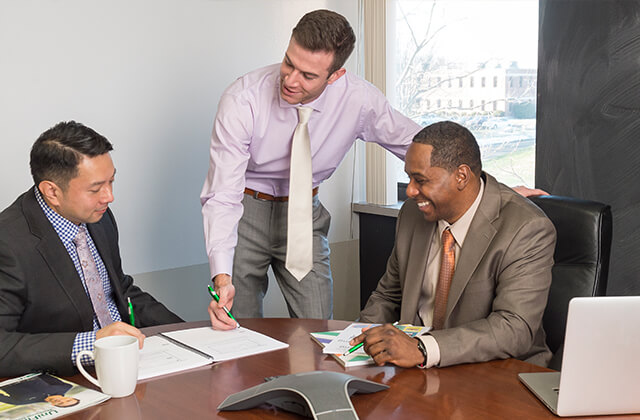 Do you like to work hard and get paid well for it? Do you like a fun work environment and being part of a dynamic team? Do you enjoy working with different kinds of people? At UniFirst, you'll be a proud "hunter" of new accounts-only sales of Workwear Rental and Facility Service Programs to a wide variety of prospective business customers. You'll master a truly consultative, highly ethical sales process that really works. And we'll arm you with all the training and technology to WIN! If you're goal-oriented, driven, confident, assertive, and truly believe in yourself…we have the career for you.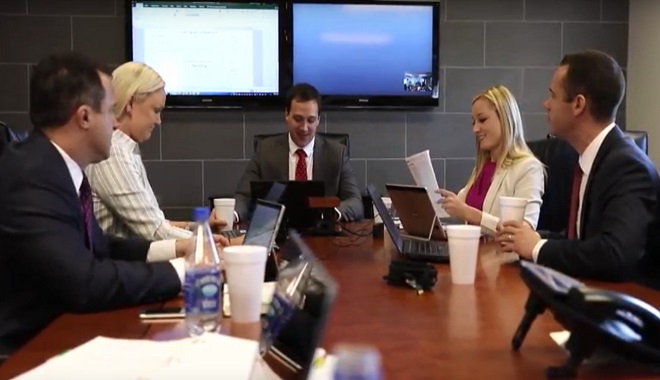 Interested in working here? Let us know how to reach you below.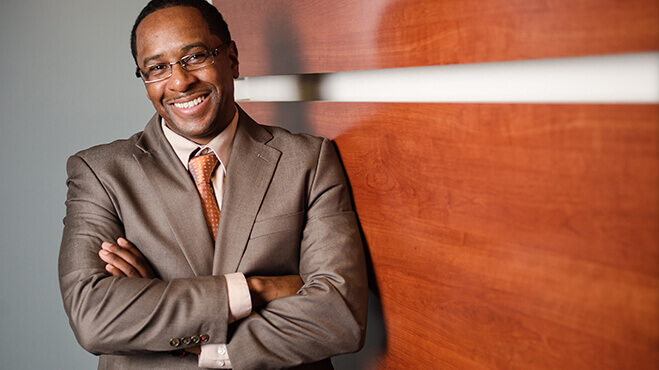 Benefits of Joining:
Stand out more than with resume alone.
Stay up-to-date on UniFirst news.
Chat with current Team Partners.
LinkedIn Job
Matching
Find UniFirst jobs that match your LinkedIn profile.
Start matching