Take your sales career to the next level!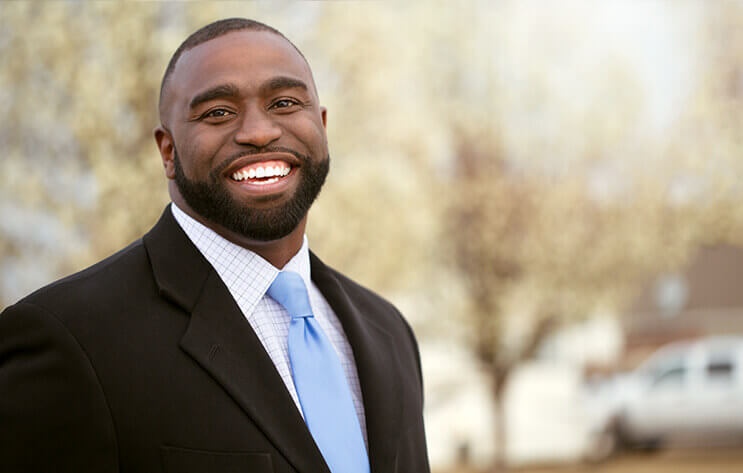 "Some folks are born for this, and I would say that's true for me. I was selling lemonade as a kid and crushing it every day. That thrill of winning, it's in my blood. I come to work pumped knowing it's an opportunity to take it to another level. And because I expect to win, I do win. UniFirst is full of rockstars, and that's why when I say I'm kind of Big Deal around here, it's for real."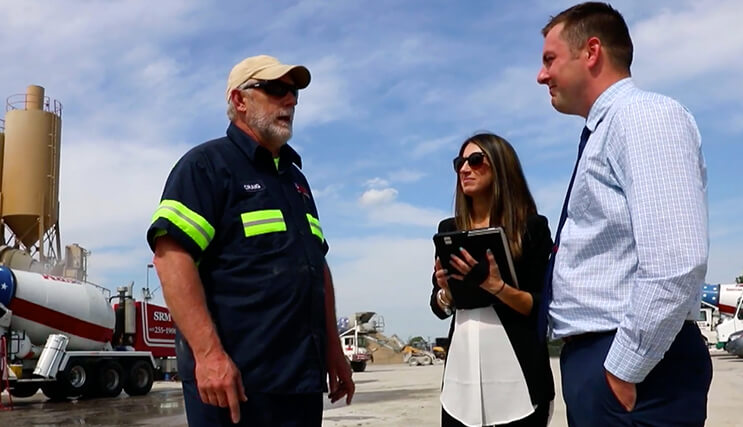 This is not just another "Sales Job."
It's the start of your new Sales Career.