"We go out of our way to ensure customers get a great first impression of UniFirst."
Brian W.
UniFirst Team Partner | Greenville, SC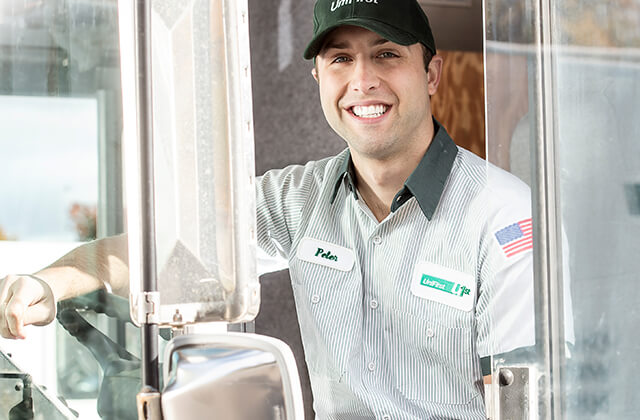 Our UniFirst Service Team Partners are the "face of our company." Our unwavering goal is to completely satisfy each and every customer…whether our role is as a Route Service Representative, District Service Supervisor, District Service Manager, or Service Manager. An innate customer-focused personality is a common trait for success as a member of our Service Team.
Learn more about our Route Service Career Path.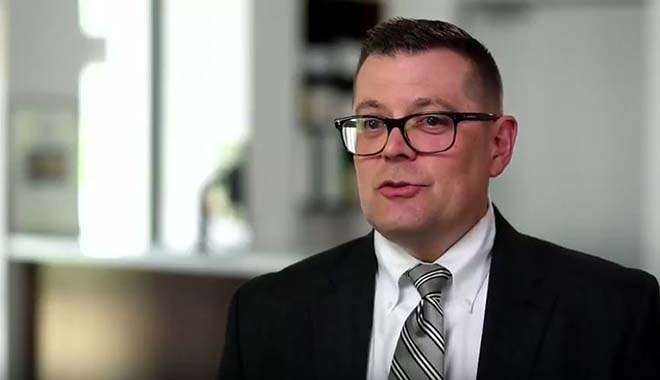 Interested in working here? Let us know how to reach you below.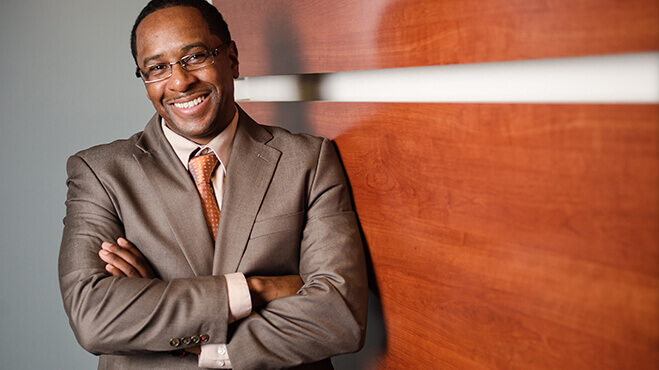 Benefits of Joining:
Stand out more than with resume alone.
Stay up-to-date on UniFirst news.
Chat with current Team Partners.
LinkedIn Job
Matching
Find UniFirst jobs that match your LinkedIn profile.
Start matching