Customer Service
and Office Support Where fast-paced self-starters
make it happen
UniFirst Recruiters and/or representatives will not ask job seekers to provide personal financial information when submitting a job application. Please be vigilant as such requests for information may be fraudulent.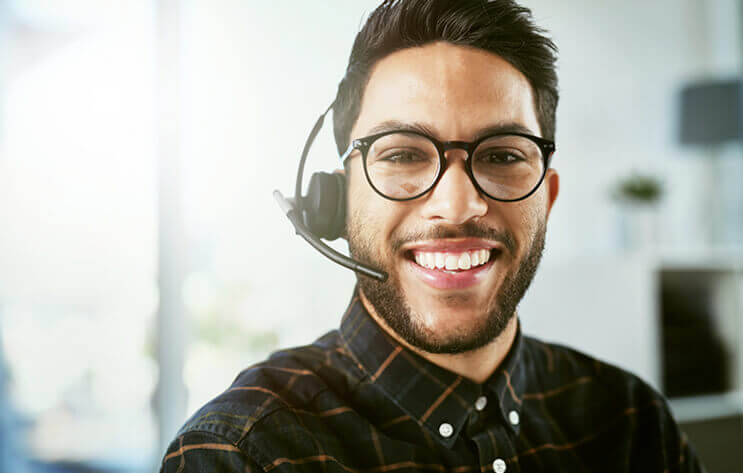 "Without a doubt, Customer Service is kind of a Big Deal around here. It's the nature of our business, and the cornerstone of who we are and what we do. That's why I bring my A-game every day, and don't settle for less than the best. Why should our customers, and why should I?
At UniFirst, I'm learning, growing and achieving the promise of my potential. That's why I'm kind of a Big Deal around here, and you can be, too!"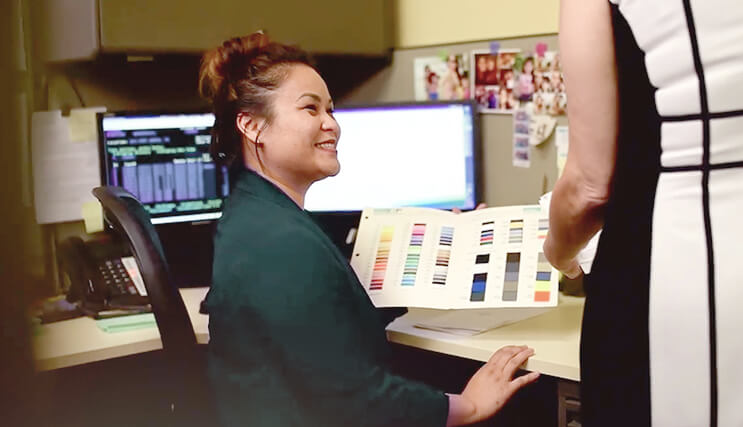 "I truly believe that it's the extra effort and attention to customer satisfaction that elevates and distinguishes this company from the rest."
Joshua G.
UniFirst Team Partner | Whippany, NJ