"I truly believe that it's the extra effort and attention to customer satisfaction that elevates and distinguishes this company from the rest."
Joshua G.
UniFirst Team Partner | Whippany, NJ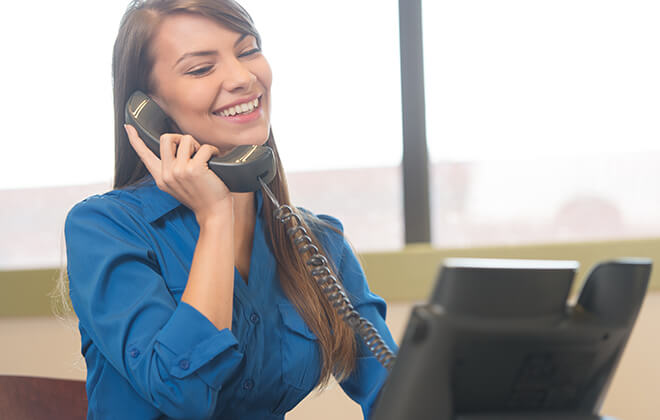 Our team is committed to understanding each customer's unique needs in order to deliver service that exceeds their expectations and handle issues or concerns as quickly as possible. Customers are the focus of everything we do at UniFirst and we pledge to give our very best in order to ensure that every UniFirst customer becomes a "Customer for Life."
Learn more about our Customer Service Career Path.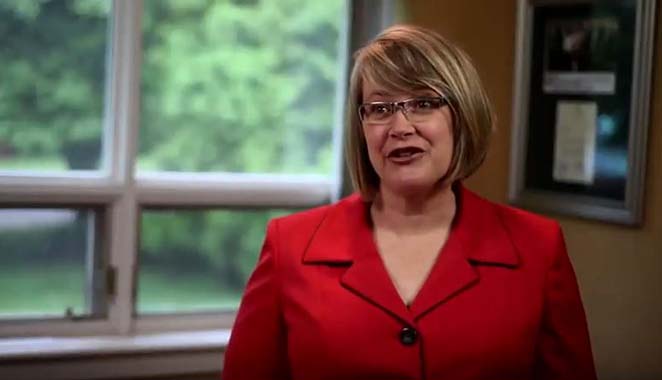 Interested in working here? Let us know how to reach you below.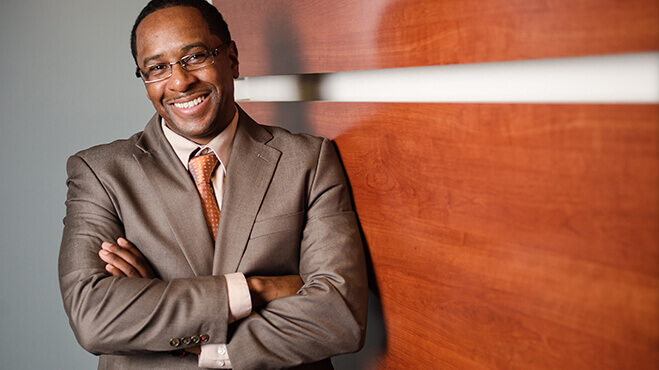 Benefits of Joining:
Stand out more than with resume alone.
Stay up-to-date on UniFirst news.
Chat with current Team Partners.
LinkedIn Job
Matching
Find UniFirst jobs that match your LinkedIn profile.
Start matching