Human Resources

Talented Team Partners are the backbone of UniFirst Corporation. As we continue to grow, we're always seeking individuals to join our team who desire a family-like business culture, ongoing training and development opportunities, and above all, love what they do! Our HR Department provides company support with payroll, benefits, compliance, recruiting, and more.

Materials Management

Our Materials Management Department reinforces established and trusting relationships with our customers by providing the highest quality goods and services to meet their diverse needs and expectations. In addition to working with UniFirst's own Manufacturing Department, we develop and nurture professional, working relationships with outside suppliers to ensure we consistently provide the required products and services at the right times, to the right places, in the right quantities, and at the right costs.
Information Technology

The Information Technology (IT) Department at UniFirst is responsible for providing strategic technological direction, supporting the systems that run our business, and developing new solutions and functionality for our customers and the company. An ever-changing, large range of technologies, systems, and devices are required to keep UniFirst as a leading service provider in our industry. Accordingly, we maintain mainframes, servers, PCs, tablets, handheld scanners, and much more. All of which require our ongoing support. We also continually develop applications written in Java, .NET, RPG, SQL, and HTML. If you love using technology to provide meaningful business solutions, come join our IT team!

Engineering & Manufacturing

Our Engineering & Manufacturing Department consistently develops stable, innovative, and productive proprietary solutions for UniFirst operations throughout the U.S. and Canada. Looking to the future, our team is continually striving to find new and improved ways to benefit overall health and safety, as well as the efficiencies of our mechanical and operational technologies for our business customers and employee Team Partners.
Marketing & Communications

The mission of our Marketing and Communications Department is to enhance the company's corporate identity, improve its level of brand recognition, and support overall financial performance by increasing sales prospect access and receptivity through multi-channeled marketing, communications, research, and creative tactics.

Finance & Accounting

Our Finance and Accounting Department supports our hundreds of field locations and our corporate headquarters through various financial services. If you're looking for a career in accounting, financial planning, data analysis, treasury, budgeting, or tax, consider joining our Finance and Accounting team!
Interested in working here? Let us know how to reach you below.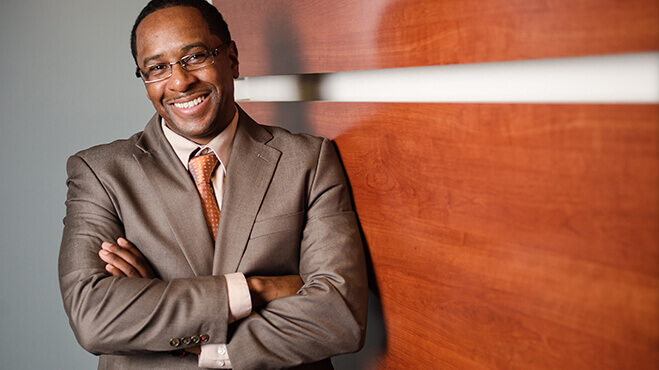 Benefits of Joining:
Stand out more than with resume alone.
Stay up-to-date on UniFirst news.
Chat with current Team Partners.
LinkedIn Job
Matching
Find UniFirst jobs that match your LinkedIn profile.
Start matching