The UniFirst Difference
In the uniform supply business, there's service...and then there's UniFirst service. And when you're comparing providers, it's important to understand that not all uniform companies are created equal.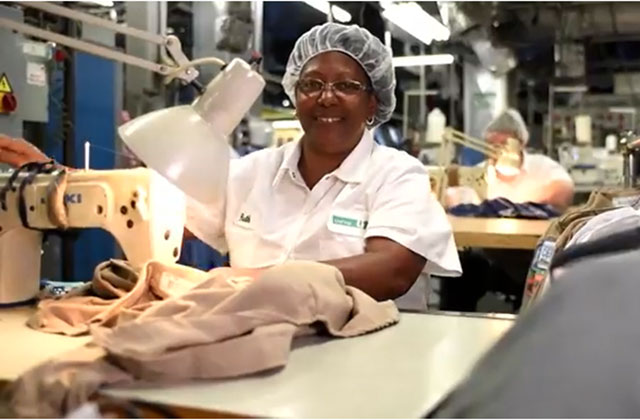 Awards and Recognitions
UniFirst has been ranked number 6 among Selling Power magazine's annual list of 50 Best Companies to Sell For. Each year, the corporate research team at Selling Power magazine assembles and publishes its list of the 50 Best Companies to Sell For. Companies are evaluated in the following areas: customer growth and retention; hiring, compensation, sales training, and enablement; and company recognition and reputation.

For the 9th consecutive year UniFirst Corporation has been named one of America's top 50 apparel companies by Apparel Magazine. UniFirst secured the No. 9 spot, appearing alongside some of America's most popular apparel companies, including Nike (No. 6), Ralph Lauren (No. 7), Gap (No. 14), Under Armour (No. 18), Columbia Sportswear (No. 20), and Levi Strauss (No. 39). Among uniform supply companies, UniFirst ranked the highest.

UniFirst was named to Forbes magazine's annual "Platinum 400 — Best Big Companies in America" list. We earned this elite ranking for our overall company management, innovation and efficiency, and financial performance placing UniFirst above the competition.

UniFirst was chosen as a recipient of the 2015 Leadership 500 Excellence Awards for outstanding achievements and innovations in leadership development and programs. UniFirst was recognized for its UniFirst Management Institute (UMI), a leadership development program that supports career progression through a series of workshops offering forums with key leadership, business simulations, and competency assessnts. Overall, about one third of all UMI participants have been promoted from the positions they held during their UMI attendance.
Our Locations
United States and Canada

250+ locations throughout the United States and Canada

Wilmington, MA

Corporate Headquarters in Wilmington, MA
Search openings
Interested in working here? Let us know how to reach you below.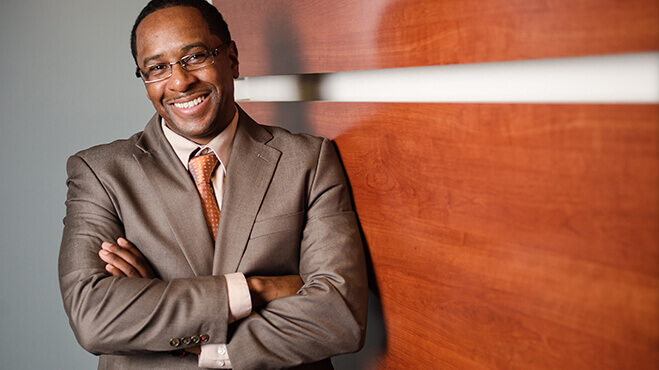 Benefits of Joining:
Stand out more than with resume alone.
Stay up-to-date on UniFirst news.
Chat with current Team Partners.
LinkedIn Job
Matching
Find UniFirst jobs that match your LinkedIn profile.
Start matching