"Weeks prior to my start, they had hung pictures of me around the plant so that everybody knew a little bit about me and recognized me."
Joseph S.
UniFirst Team Partner | Indianapolis, IN
Interested in working here? Let us know how to reach you below.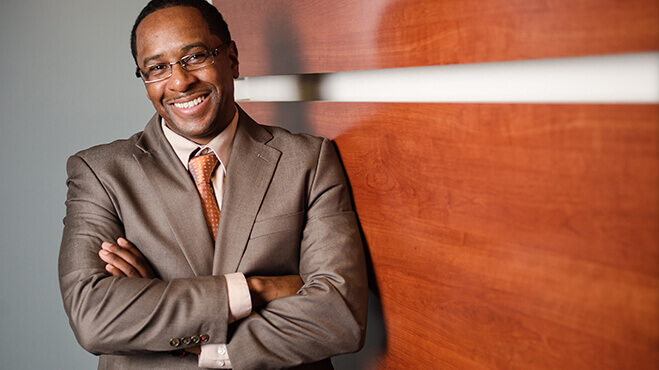 Benefits of Joining:
Stand out more than with resume alone.
Stay up-to-date on UniFirst news.
Chat with current Team Partners.
LinkedIn Job
Matching
Find UniFirst jobs that match your LinkedIn profile.
Start matching