Production Team Partners make a positive impact from day one!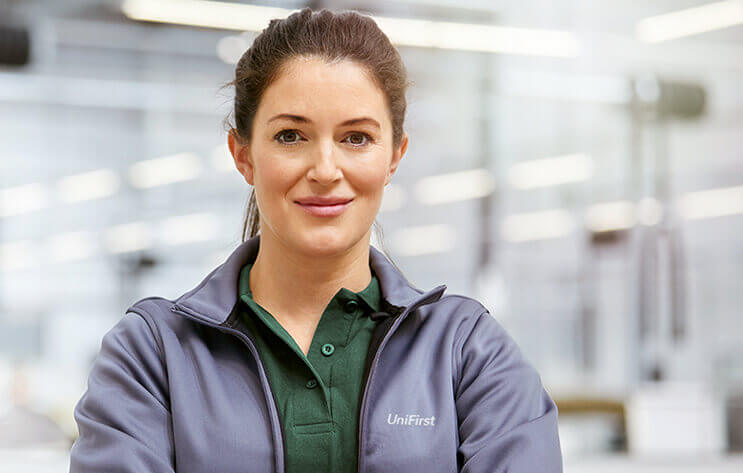 "I like being active, so the pace and energy of working on the floor suits me. We help each other out here. It's great teamwork, and I appreciate being part of the UniFirst family. It feels good to know that the work I do is valued, because Production is kind of Big Deal around here!"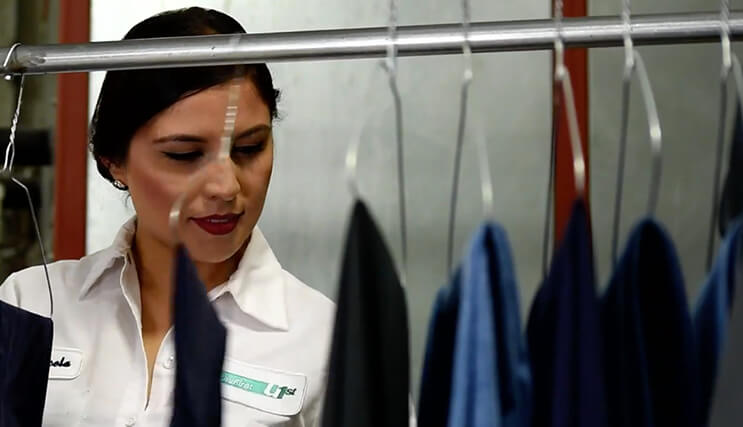 "Weeks prior to my start, they had hung pictures of me around the plant so that everybody knew a little bit about me and recognized me."
Joseph S.
UniFirst Team Partner | Indianapolis, IN