0 Santa Fe results found
Please try a different keyword/location combination or broaden your search criteria.
What's it like to work
at UniFirst
Our Team Partners bring their very best to work every day and have created and fostered a fun family-like environment where respect for others is key. We recognize that it's important for Team Partners to feel they have a purpose and a voice within the organization, and that their opinions matter.
View more videos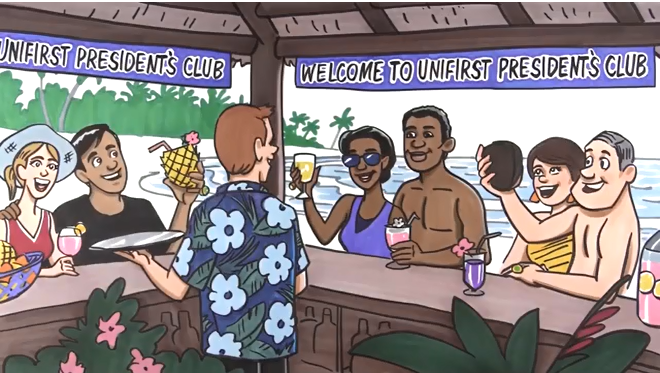 LinkedIn Job
Matching
Find UniFirst jobs that match your LinkedIn profile.
Start matching