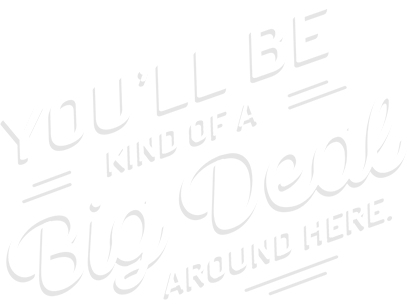 UniFirst Recruiters and/or representatives will not ask job seekers to provide personal financial information when submitting a job application. Please be vigilant as such requests for information may be fraudulent.
0 results found for Equipment and Facilities Maintenance and Indian Orchard
Please try a different keyword/location combination or broaden your search criteria.