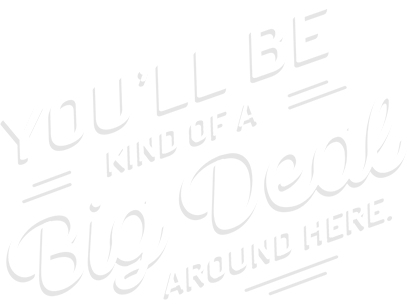 Nuclear Washroom Labor - Unitech
Location:
Morris, Illinois
Job ID
2204644

Job Description:




The Nuclear Washroom Labor employee will be tasked with the following:



Identify products
Label all products through processing
Sort laundry to customer and item types
Weigh Loads
Load washing machines
Select proper wash programs
Unload load-washing machines
Load Dryers
Select proper dryer programs
Unload Dryers
Maintain paperwork
Maintain cleanliness or work areas and equipment
Fold and inspect clothing
Follow all safety guidelines and directives
Assist in other work areas as directed, included the nuclear laundry areas
Other duties as assigned
Qualifications
Qualifications:
Ability to operate commercial washers and dryers
Ability to read charts and set automatic dispensers
Ability to lift up to 50lbs
Ability to perform push/pull activities in loading/unloading the machines.
UniFirst is an equal opportunity employer. We do not discriminate in hiring or employment against any individual on the basis of race, color, gender, national origin, ancestry, religion, physical or mental disability, age, veteran status, sexual orientation, gender identity or expression, marital status, pregnancy, citizenship, or any other factor protected by anti-discrimination laws.

UniFirst is an equal employment/affirmative action employer. If you need accommodation for any part of the application process because of a medical condition or disability, please send an e-mail to TalentAcquisition@unifirst.com or call (978) 658-8888 to let us know the nature of your request.
UniFirst Recruiters and/or representatives will not ask job seekers to provide personal financial information when submitting a job application. Please be vigilant as such requests for information may be fraudulent.
Apply Now